Skip to main content
Welcome, Military Service Members, Veterans and Families
Welcome veterans, active-duty military, reserves, national guard, dependents, and spouses.
We're glad you are here at College of The Albemarle (COA)!  We are committed to Transform Your Tomorrow.  COA hopes to provide you with the resources and community to help you achieve your academic and career goals.  COA cooperates with the Department of Veterans Affairs (DVA Regional Processing Office, Buffalo, New York), NC Works and the North Carolina Department of Veterans Affairs in assisting Veterans and their dependents.
2023 – 2024 Military Friendly® School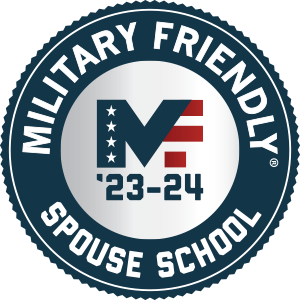 2023 – 2024 Military Friendly® Spouse School
Get Started
Enrollment Steps
Resources
Please contact us at 252-335-0821 ext. 2258 or [email protected] to learn about available scholarships.